Well I didn't. Joy




Bahahaha!!!


Yay!


O___O


Hahaha, I cheated! Below is a real result :D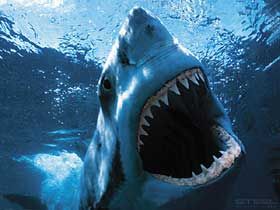 Shark Attack
And you thought swimming was GOOD for your health!

Take this quiz now - it's easy!


What a way to go :P


Yay! One of the best lines in that book.


Okay...I'm falling asleep finally (it's nearly 5:30!).