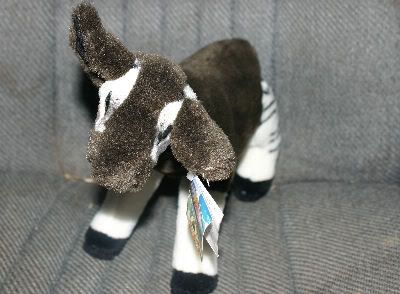 My cute stuffed okapi. I love this thing



Isn't it cute? It's name is Squishy and it is my squishy...not really. It doesn't have a name.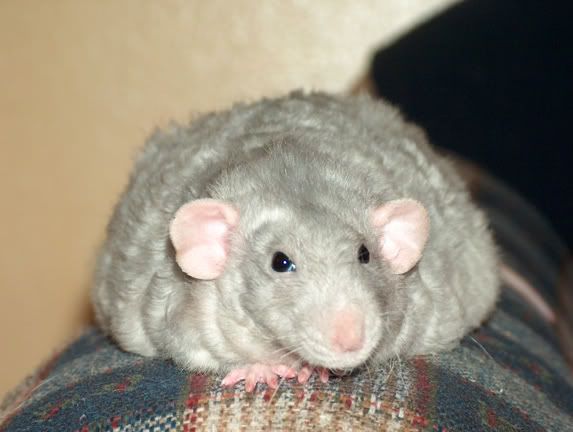 This is a photo a friend sent me. This is one of her rats (she's a breeder) that somebody else has. He's a mighty squish isn't he?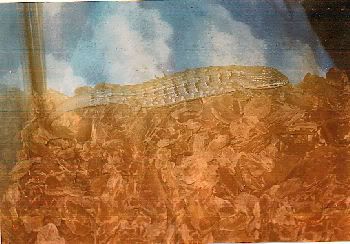 This is Scooby Doo, my dearly departed alligator lizard. When it died I got Hamlet



This is a cricket. The ones this winter are huge!



This is one of the backyard dragonflies. We get a lot of them now that we have a pond; green, blue, and red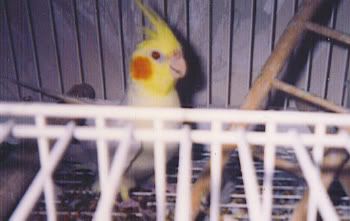 This is Riki, a cockatiel. We used to own her but dad was really allergic to her and with his auto immune disease it was dangerous to keep her. She lives with a family friend now and she's 15 years old. If I were to ever get another bird, it would be another cockatiel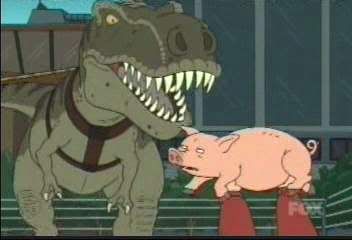 I love Futurama