Amber's babies are 18 days old. There are still seventeen babies and Amber is still doing a great job as a mom. This litter, like I said, carries harley and might even produce one or two. All the babies are topear and carry dumbo. They also carry dwarf. They carry alot of things! I got a manx girl out of the litter who I will be keeping and x-raying. Some of the babies have a different coat then the other velveteens, they look and feel different. I think if there are harley in the litter, those are the ones.


Click the cut!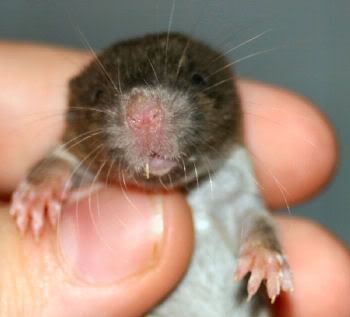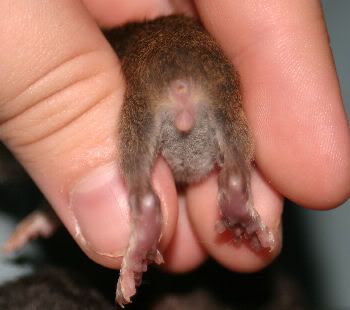 Manx tush!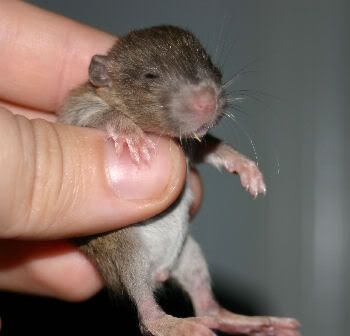 All the babies have their eyes open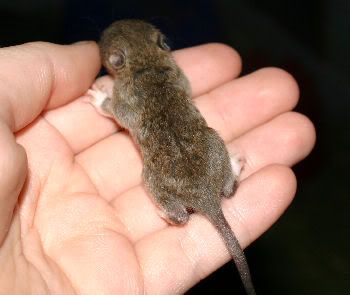 This is one of the questionable harleys.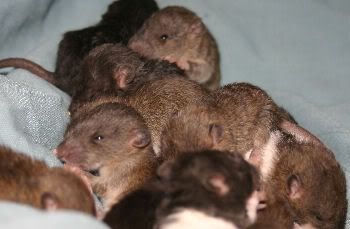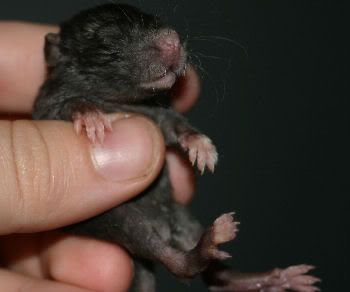 Photo might be dark but I still think it's cute. This is another possible harley



Eee! Leave me be!



The runt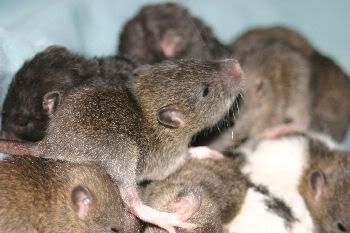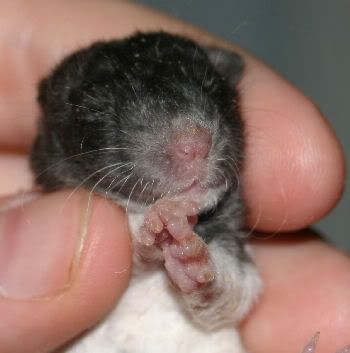 Hee this baby looks like Mr. Burns "excellent!"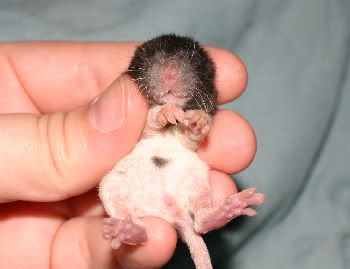 This baby is a normal rex. Black hooded with a cute wittle belly spot!



Aww!