Photos from the road trip!


In no particular order :P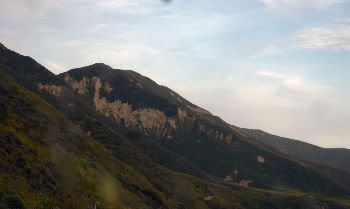 This was taken near Woodland Hills...just a little bit past.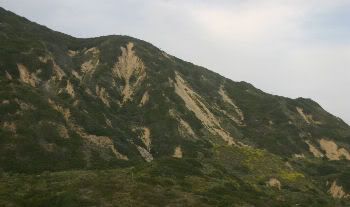 Taken a mile further



I believe these were taken in the middle of Ventura County.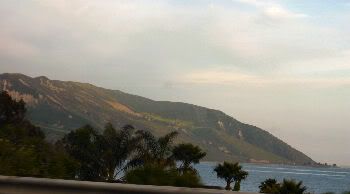 Taken in South Santa Barbara County.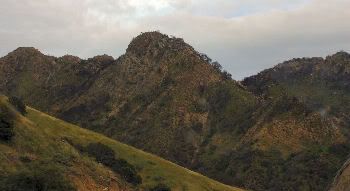 These were the hills in San Louis Obispo County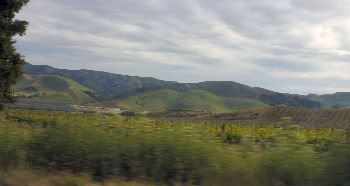 Surrounding farm fields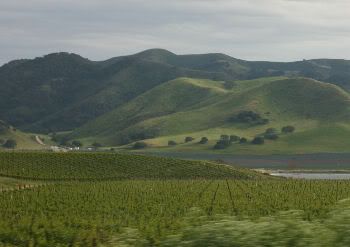 The same area but with the hills in view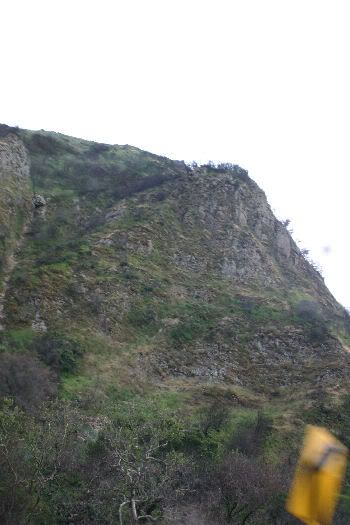 This cliff makes me happy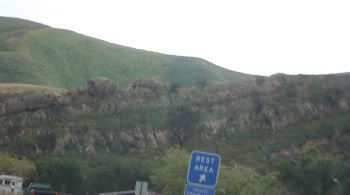 Where the evil land developers cut into the earth. Please pardon the sign



I don't give a crap what people say, California is gorgous. A geologists paradise!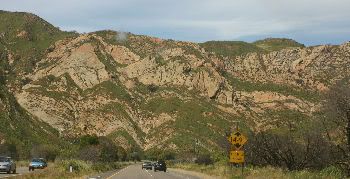 Same area. I just want to dig into those layers and hunt for fossils!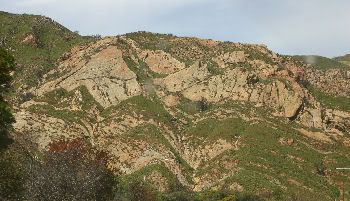 I seriously teared up when I saw this gorgous mountain side. Of course I'm a geology dork so it was only natural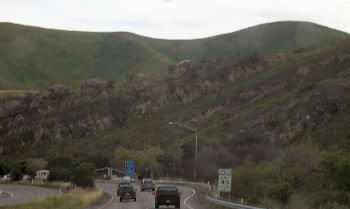 Tell me that isn't awsome! The layers are all horizontal from land uplift and earthquakes. I love my state!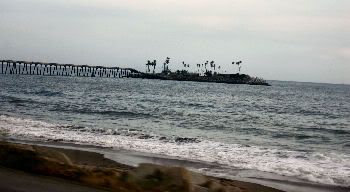 On the way back. This is right near Ventura (the city). I used to know what that island was but I forgot. I *think* it's military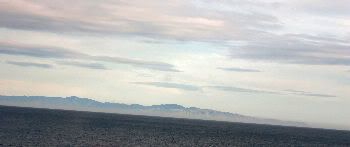 I think this is Anacapa Island. I could be wrong. Definatly part of the Channel Islands National Park. I do know that I once visited it (gorgous) and that it's roughly 50 miles offshore and takes 3 hours to get to.