USE PICTURES FROM PHOTOBUCKET TO ANSWER EACH QUESTION. DON'T USE THE SAME PICTURES AS SOMEONE BEFORE AND ONLY USE PICTURES FROM THE FIRST PAGE.


Last time you smoked a cigarette, what brand was it?


I don't smoke


Where is your favorite place to nap?


the couch! (<3 Jack Tripper)


What were you doing at midnight?




What was in the last mixed drink you consumed?




What is your favorite type of shot to do?



What type of shoes do you wear most often?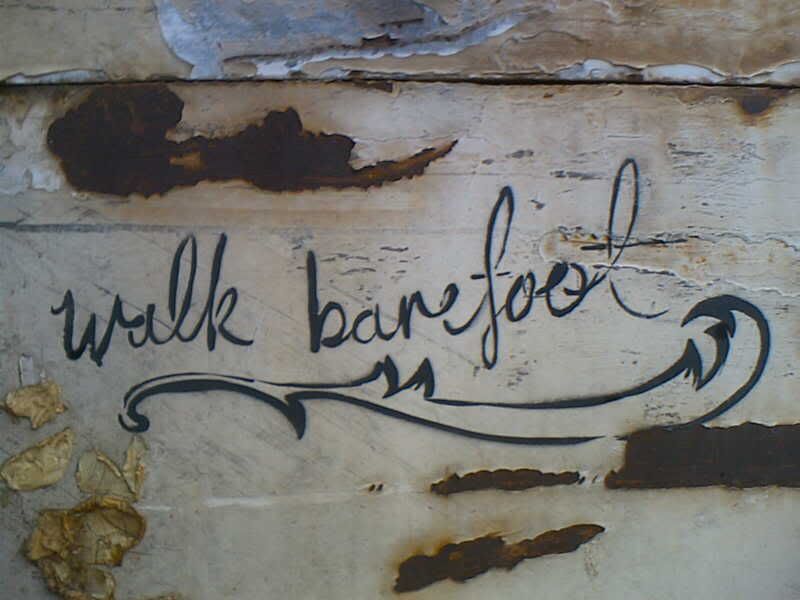 I only wear shoes when I go out in public, otherwise I'm barefoot (I wear sandals)


What type of pants are you currently wearing?


Wearing PJ shorts ;)


Where are you looking forward to going?


It was the second page, so sue me ;)


If you had to pick up and move to any state in the US, where would you go?
either...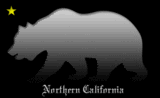 (I live in S. Cal) or


Alaska, wilderness! (let's keep it that way)


What was the last DVD you can recall buying?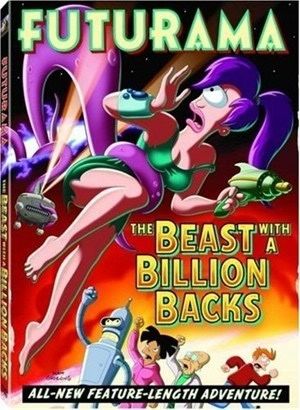 I pre-ordered it


What are you currently listening to?


soundtrack


What city do you consider your favorite?
I like my city alright (Los Angeles) but for all the cities I've been to I have to choose these two...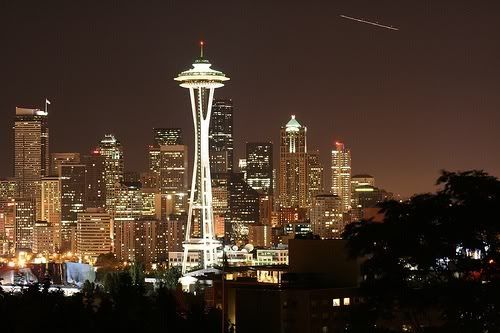 Seattle, WA and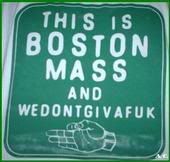 Boston, MA


What is your all time favorite band?


The Beatles...ever since I was a tiny kid


What type of car do you drive?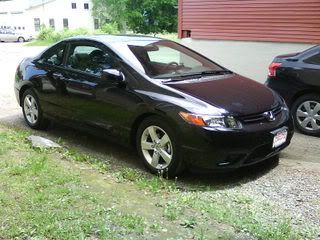 Mine is gray


Your favorite color?




If you're going to wear any makeup at all, what is it?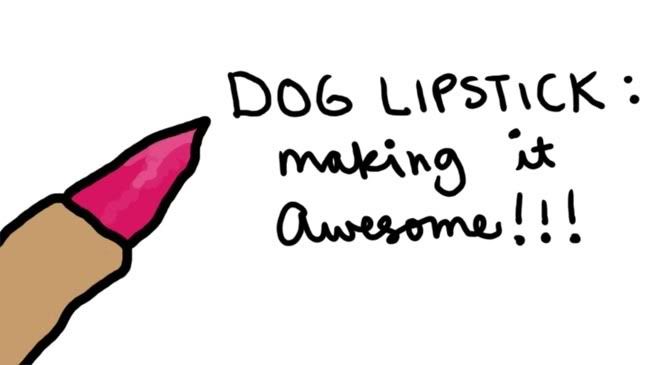 Hahahaha, eeww xD


What do you enjoy wearing?
Anything comfortable and in Earth tones (browns, greens, etc)


What movie star do you wish you could live like?
I don't really care


What TV star do you wish you could live like?


lolz...come on, he gets to travel to the future and go on intergalactic trips! :D


What was the last good movie you saw that was also a book?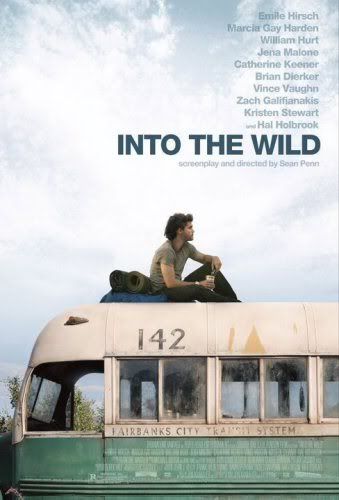 Read the books years and years ago and I also enjoyed the movie!


What is something you long for?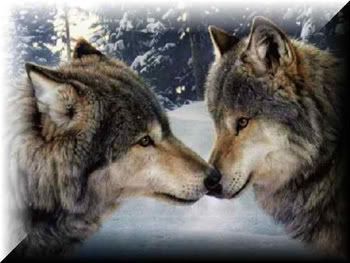 love :)


Where would you get a tattoo if you had to?


bicep (upper arm)


What is your real name?
Sara (no good photos)


Would you rather have a cupcake or a brownie?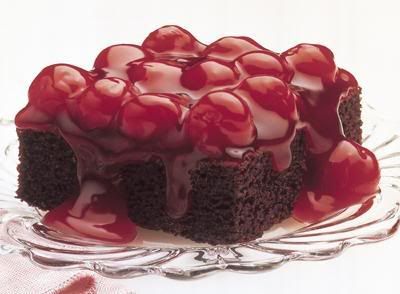 replace the cherries with raspberries...


Who would you love to have in your bed at this very second?
Mwahahaha....


and...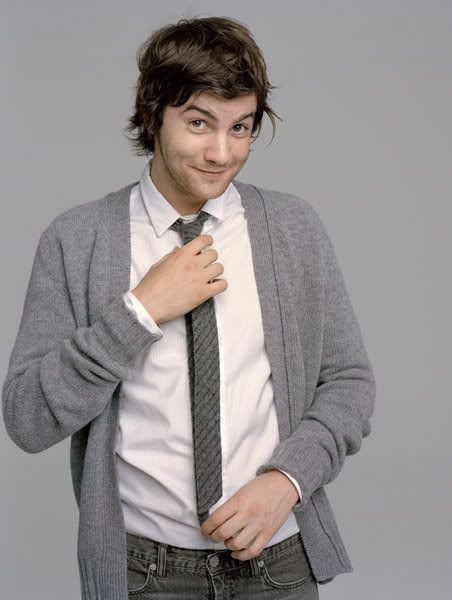 What is your favorite sea dwelling animal?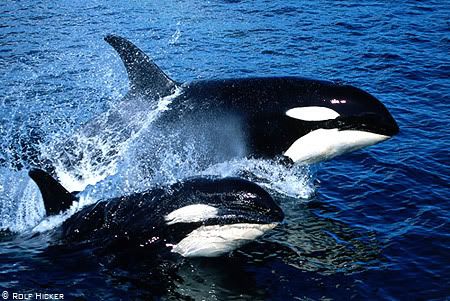 How about your favorite land animal?


Don't make me choose!


What is something you don't believe in?


(sorry for using such a nice photo but...) and also




What should you be doing right now?


Sleep sounds good right about now...